TGG had a blast at last year's Kscope18 Conference – one of the best events focused on Hyperion available.  Here are some highlights from Kscope18. Since 2008, ODTUG's Kaleidoscope Conference (Kscope) has been the premier Oracle Developer Conference, attracting Oracle experts from all over the world. Getting together with the fellow Canucks last year was a wonderful time, and we're looking forward to have fun with them again this year.
Early bird registration is now open for Kscope19! Save $300 until March 31, 2019.
Looking forward to Kscope19
This year's Kscope19 will be held in the beautiful city of Seattle, Washington at the Sheraton Seattle Hotel! We can't wait to see you June 23-27, 2019.
Reserve your room today
Thinking of attending Kscope19? Reserve your room before Friday, May 21, 2019 to take advantage of the special ODTUG Kscope19 rate of $249 per night. You better hurry, because these rooms fill up quickly!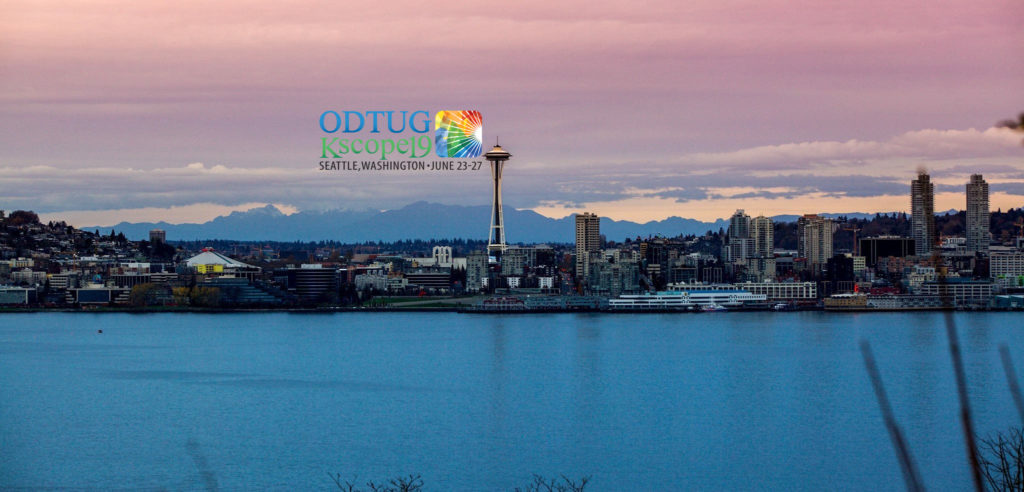 Connect, share, and learn.