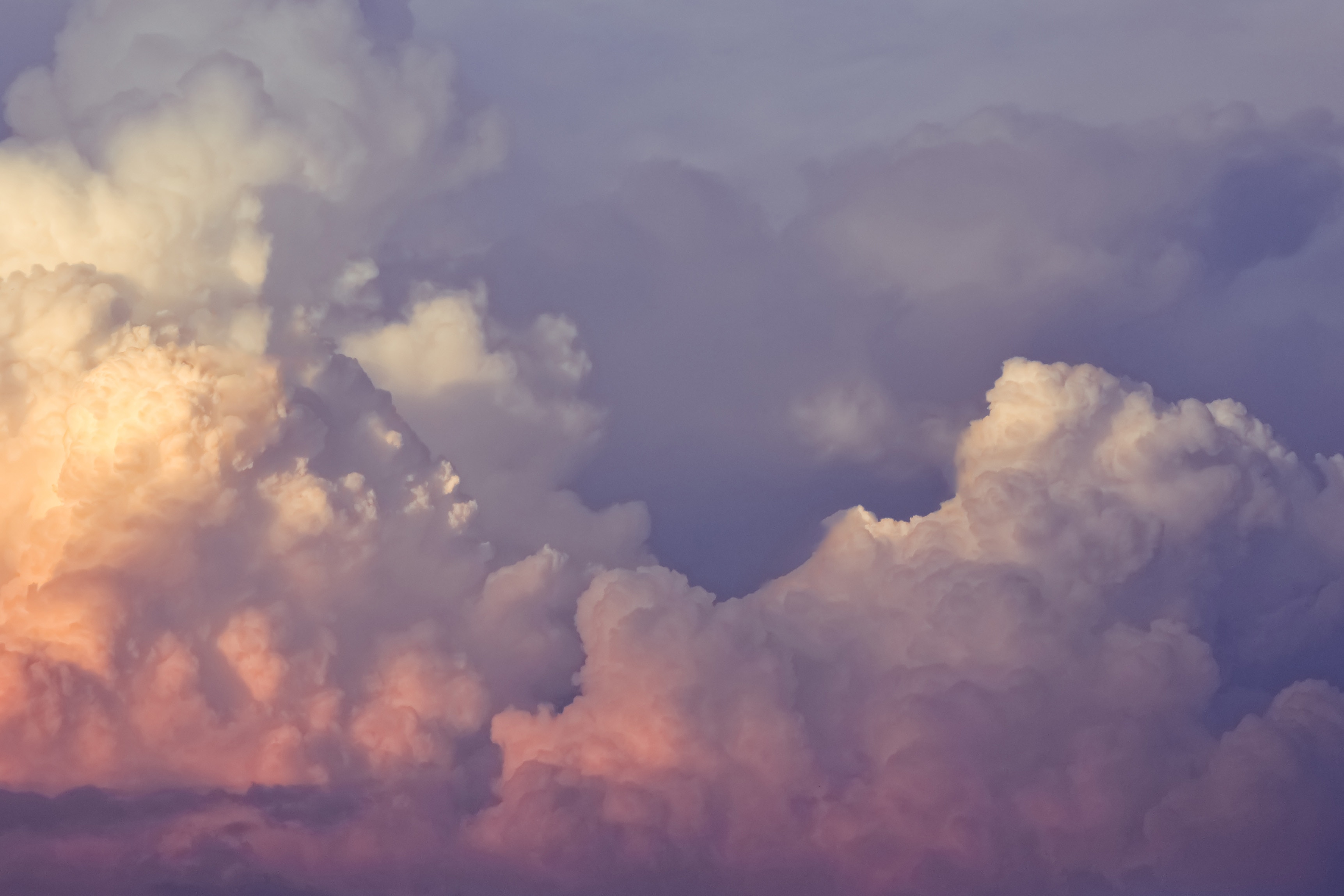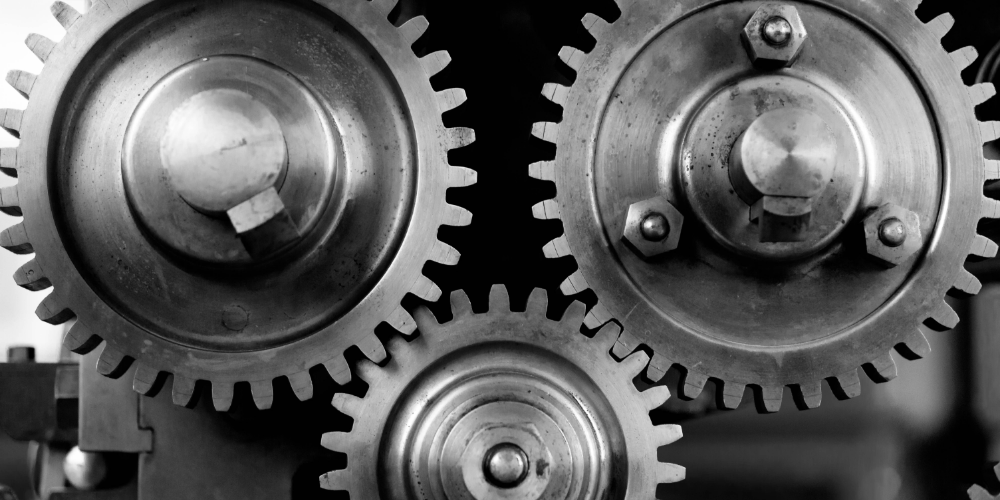 5 Steps to Unleashing the True Value of Finance – Step 1: Know the Business
Congratulations! Your time in the trenches and long nights have paid off. You just started as the head of Financial Planning & Analysis (FP&A) or as the Controller at a major company. It's the opportunity you've been waiting for. And on day one, you know what to do – right?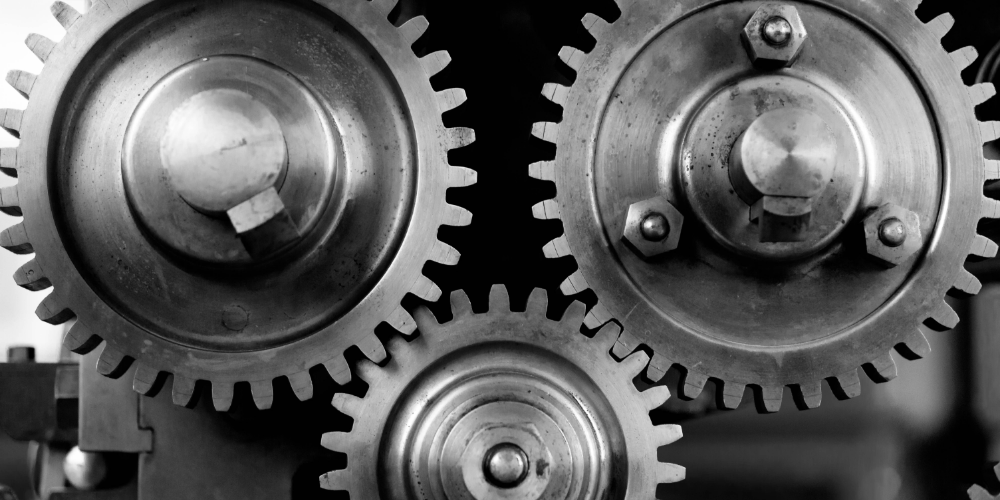 5 Steps to Unleashing the True Value of Finance
It's time for CFOs to live in the moment.  Trust me.  We know the past.  Like a fine swiss-watch keeping time, finance teams have religiously closed the books, reported to stakeholders and complied with regulatory requirements.  This was the focus of the previous finance generation after all. Modern finance is here.  But what does that…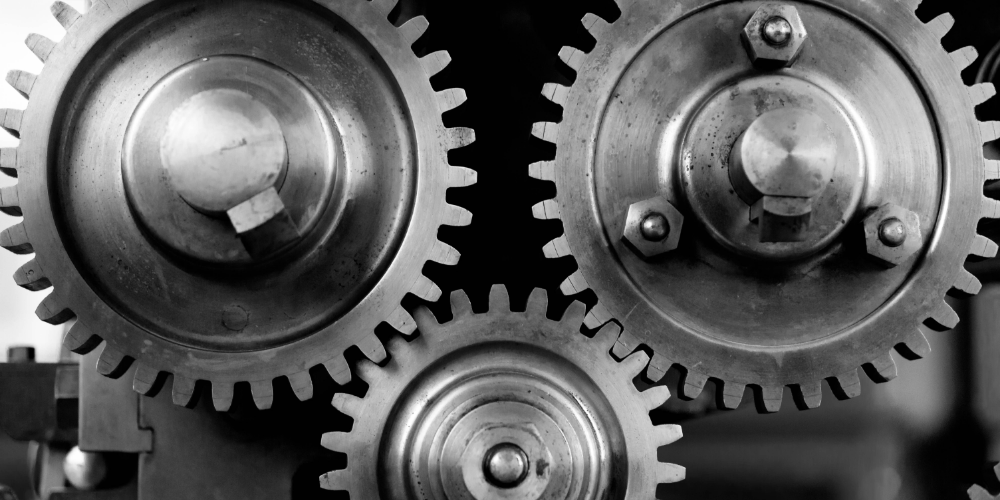 Oracle Enterprise Performance Management (EPM) Integration Update and Roadmap
Thank you to Mike Casey, EPM Product Management, for his presentation on this topic. Use Cases for Data Integration: Some examples of use cases are provided below. For more detailed examples, refer to the presentation. Native Cloud Data Loading – provided by each EPM Cloud Service On-Premises to EPM Cloud – Using On-Premises Financial…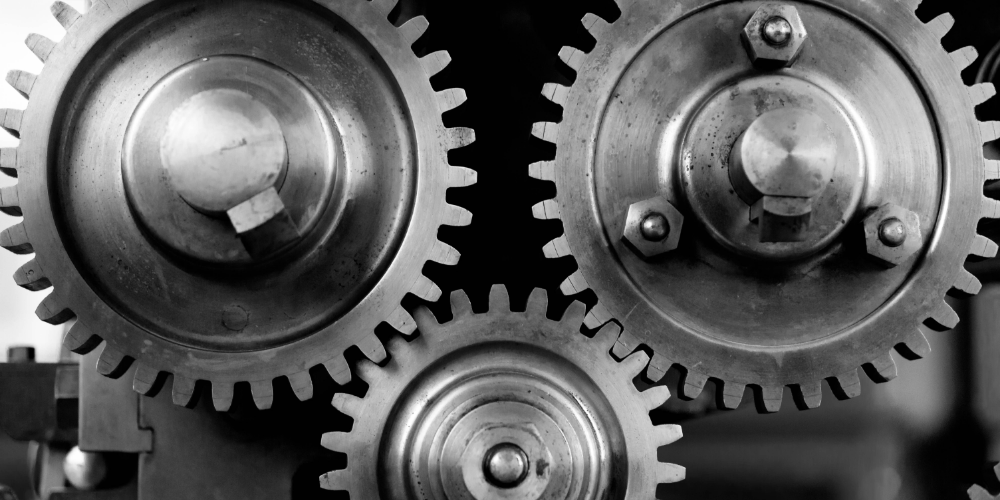 Making Lease Accounting Easier and Preparing for the Next Wave
One of the biggest accounting changes of the past few years went into effect for public companies at the beginning of 2019.  Of course, I'm talking about the new Lease Accounting guidelines under IFRS 16 and ASC 842.  So how's it going so far for public companies and what can private companies learn as they…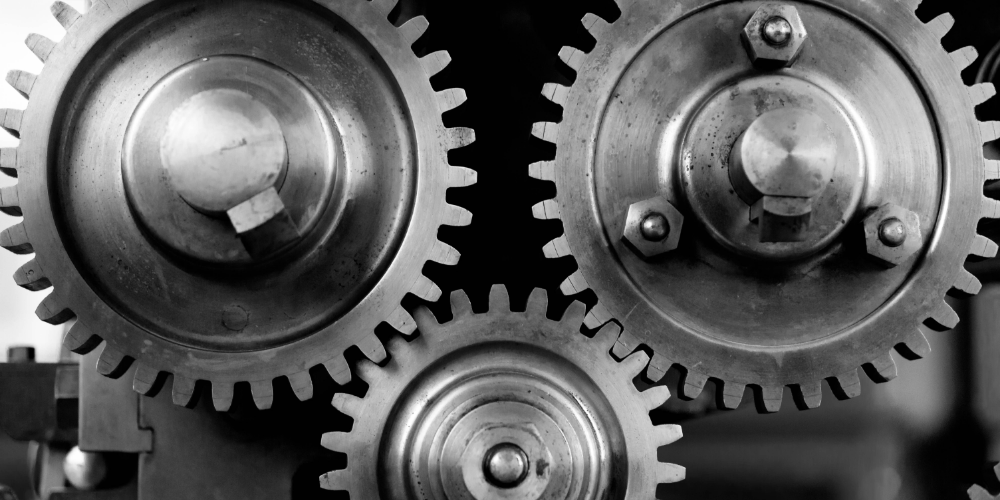 OneStream Named a Leader in Dresner Advisory EPM Market Study
When evaluating enterprise software solutions, there is nothing more valuable than learning from the experiences of other organizations who have already implemented the software. This feedback can be gathered from customer references provided by the vendor, or from third party surveys of a broad set of customers. A good example of a 3rd party survey…
We are The Goal Getters ("TGG"), a thought leader and a trusted service provider in the Corporate and Enterprise Performance Management space, servicing Global Fortune 1000 organizations since 1991.
Years of Combined Experience
Since 1991, TGG has helped organizations across North America maximize value from their Corporate and Enterprise Performance Management (EPM) solutions. We are Certified Partners to leading CPM & EPM solutions that have consistently delivered quality business solutions from streamlining end-to-end financial reporting, designing executive level analytics, to simplifying planning and budgeting cycles. Our operations continue to expand with offices in Toronto, Montreal, Halifax and Calgary to better serve our clients in Canada and the U.S.