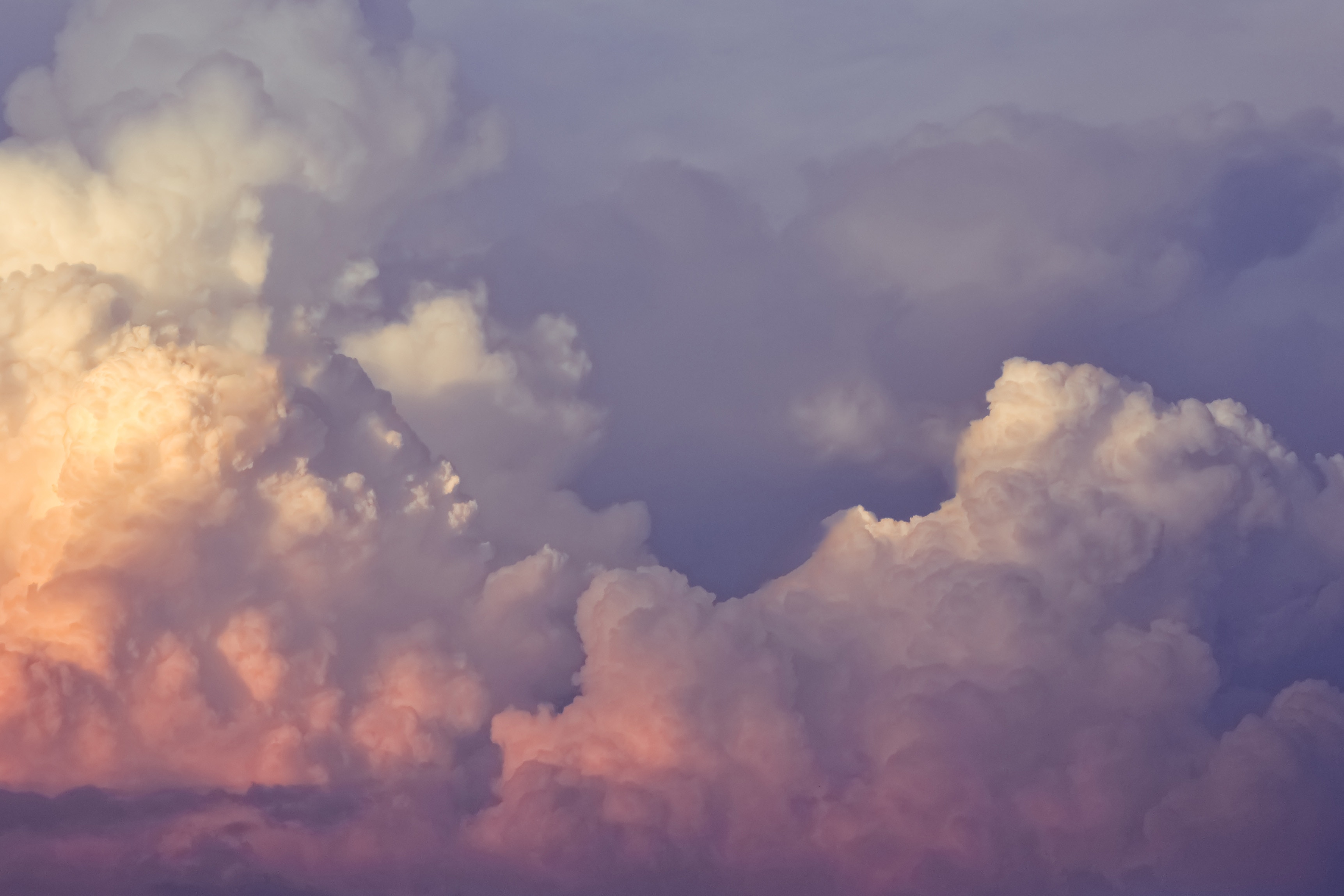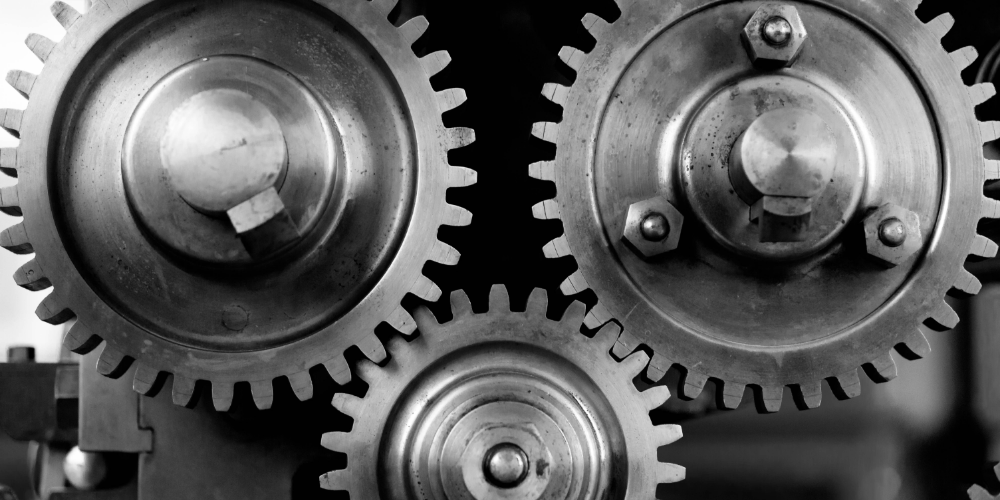 OneStream is Gartner Peer Insights Customers' Choice Again!
Customer review sites are becoming an important resource for prospective buyers of corporate performance management (CPM) software solutions. Why? Because they provide an unfiltered view of how satisfied customers are with their software vendor including product ratings and feedback on support and services. Re-posted with permission from Source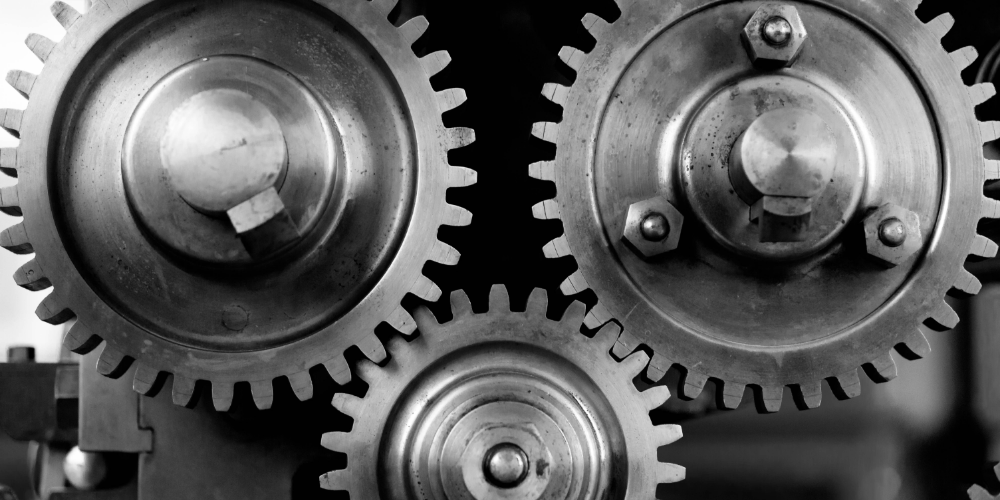 CFOConnect: The Future of Finance
Keith F. McDermott, CPA keith@goalgetters.com Alex C. Leung, CPA, CA alex@goalgetters.com About CFOConnect Welcome to our new article series about the future of the CFO role.  While much is being written about "what" is changing, we focus on "how" to prepare for and embrace these changes.  Simply put, we believe that CFO's must lead the…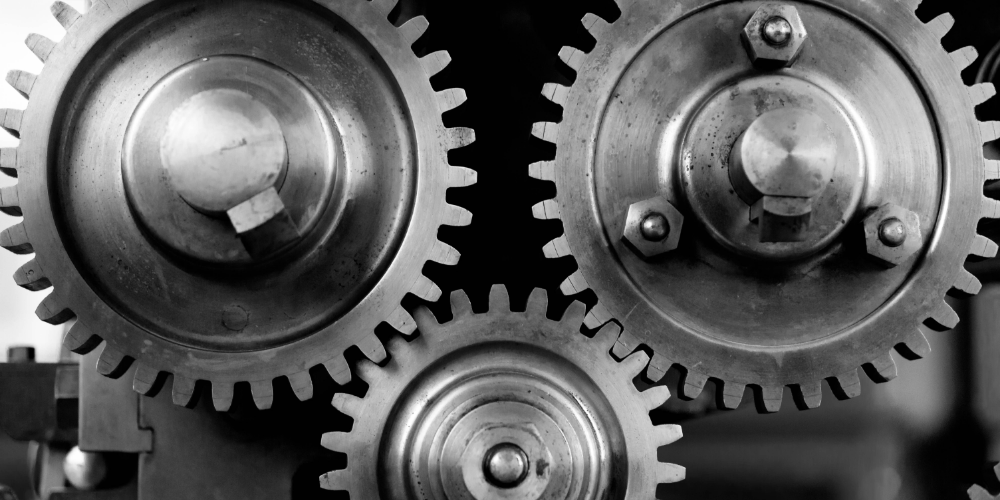 EPM Patch Set Updates – February 2020
The following are the Enterprise Performance Management (EPM) Patch Set Updates (PSU) released last month (February 2020). The "Patch" ID links will access the patch directly for download from "My Oracle Support" (login required). Hyperion Product  Link  Oracle Hyperion Financial Reporting 11.1.2.4.902 is Available    Link  Oracle Hyperion Financial Reporting 11.1.2.4.712 is Available Link   Oracle…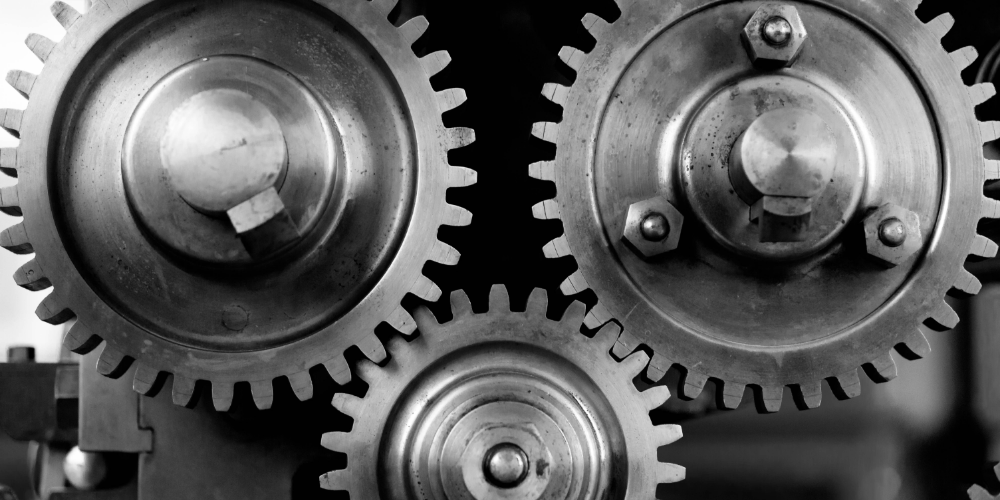 Budgeting & Financial Close Solutions for State and Local Agencies
Despite improved U.S. economic conditions, state and local agencies are continuing to grapple with uncertainty. Want proof? Consider the impact the lasting effect high debt burdens and pension shortfalls are having during the budgeting process. And if that's not enough, fluctuations in tax policies aren't helping either, as the resulting impact to income receipts make…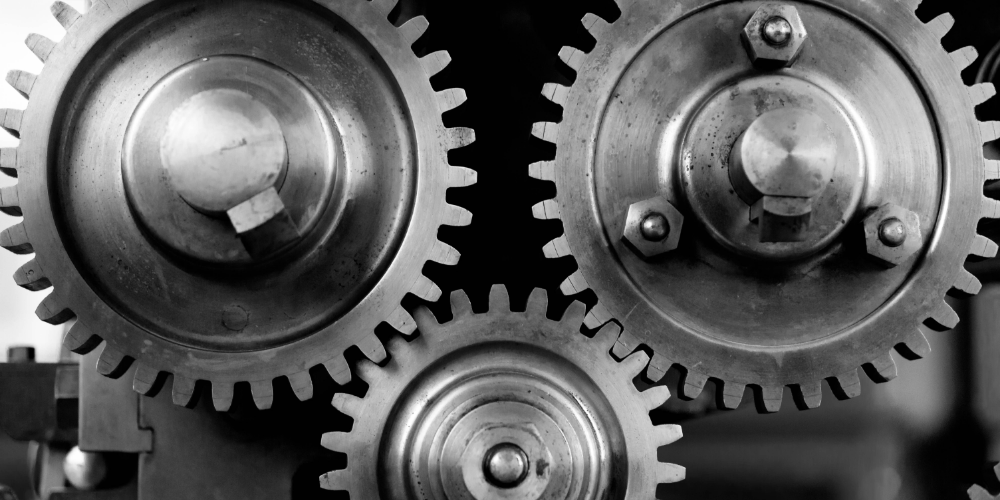 Go-Forward Options for Oracle EPM Hyperion version 11.1.2.X
End of support for Oracle Hyperion EPM on-premise version 11.1.2.4 has been currently slated for December 31, 2021. Many organizations who leverage this version have assessed or are currently contemplating go-forward options available. Unfortunately, there is no clear 'silver bullet' option / dependent on your organization's situation. We are here to help. Our mission at…
We are The Goal Getters ("TGG"), a thought leader and valued business partner in the Corporate and Enterprise Performance Management space, servicing Global Fortune 1000 organizations since 1991.
Years of Combined Experience
Since 1991, TGG has helped organizations across North America maximize value from their Corporate and Enterprise Performance Management (EPM) solutions. We are Certified Partners to leading CPM & EPM solutions that have consistently delivered quality business solutions from streamlining end-to-end financial reporting, designing executive level analytics, to simplifying planning and budgeting cycles. Our operations continue to expand with offices in Toronto, Montreal, Halifax and Calgary to better serve our clients in Canada and the U.S.