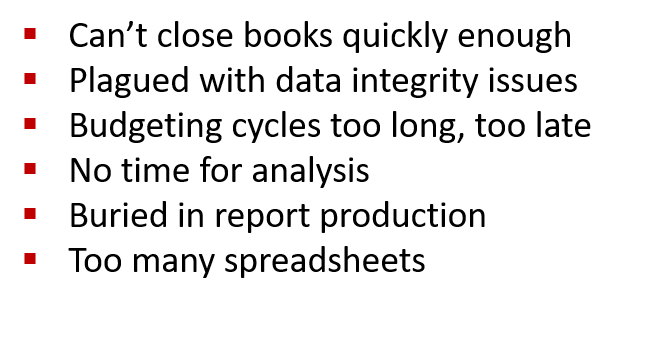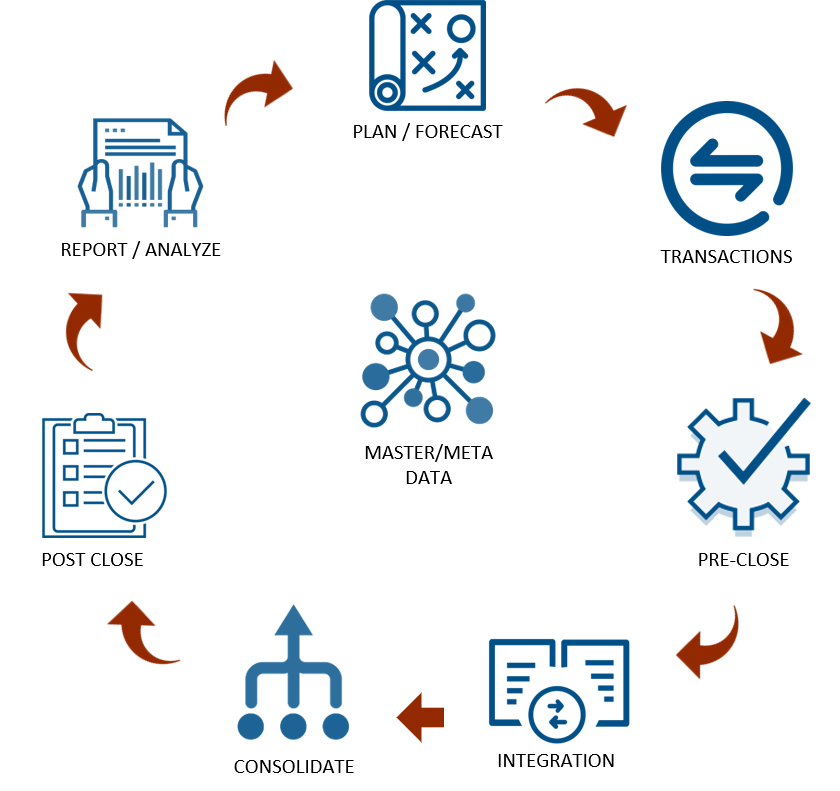 Leveraging Data Analytics and Insights to Increase Business Agility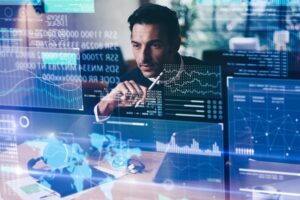 Knowledge is power. Today you have more data than ever before, but is it effectively increasing your understanding of the business? Is all that data actually adding value? In fact, the large volume of varied data can be overwhelming, especially if your organization has it in multiple legacy systems. Re-posted with permission from Source
The New Reality: Planning, Analytics and Performance Management in the 2020s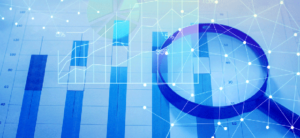 2020 has been a year like no other in modern history. Starting off with great expectations for the new decade, by March the entire world was disrupted by the COVID-19 causing every organization to scrap their 2020 budgets and revisit their plans and forecasts. While the pandemic wanes and the global economy slowly recovers, this…
How is COVID-19 Impacting Short and Long-Term Financial Decision-Making?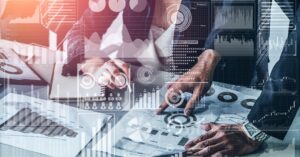 The COVID-19 pandemic has clearly had an impact on the personal lives of everyone around the world with restrictions on travel, who we interact with, and how we interact with family, friends and our communities. It has also had an impact on the work lives of most professionals, who have been forced to work from…
Streamline Corporate Performance Management with OneStream Task Manager

Finance leaders must increasingly navigate the interconnected challenges of organizational complexity. To drive performance, they must execute critical processes with efficiency and support decision-making across the enterprise with timely access to financial and operating results. And now, suddenly, Finance teams must also adapt and respond to the unprecedented increase in the demand for remote operation…
Oracle Hyperion EPM Go-Forward Options Market Sentiment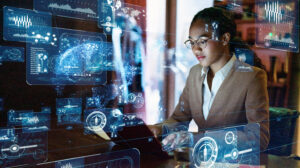 Organizations who leverage Oracle Hyperion EPM for financial consolidation, business planning, reporting and analytic needs are at a critical crossroad. Version 11.1.2.4 Premier support ends as of December 2021. The go-forward path is not straight forward.  Our team has developed an Options Analysis Framework to help organizations with this assessment.  Additional information on this framework may be…
We are The Goal Getters ("TGG"), a thought leader and valued business partner in the Corporate and Enterprise Performance Management space, servicing Global Fortune 1000 organizations since 1991.
Years of Combined Experience
Since 1991, TGG has helped organizations across North America maximize value from their Corporate and Enterprise Performance Management (EPM) solutions. We are Certified Partners to leading CPM & EPM solutions that have consistently delivered quality business solutions from streamlining end-to-end financial reporting, designing executive level analytics, to simplifying planning and budgeting cycles. Our operations continue to expand with offices in Toronto, Montreal, Halifax and Calgary to better serve our clients in Canada and the U.S.