TGG (The Goal Getters) have touched down in the Windy City for this years Kscope16 Conference!  This is the place to learn from the world's leading experts on Oracle Hyperion EPM, performance management trends, and leading practices. #Kscope16 #ODTUG #OrclEPM
Click here to download a PDF version of the schedule. (Subject to change)
Click here to find out more about the presentations.
If you can't make it to Kscope16, you can still participate from home! Click here to check out the list of sessions being streamed live from Chicago!
Hyperion EPM Carnival Night Sponsored by TGG
The smell of popcorn will make you want to run to the EPM Carnival on Monday night. Grab a drink while networking with friends old and new, and enjoy the sights and sounds of the midway. Make some memories in the selfie photo booth. Give your mind a rest and try out your muscles on the towering 11-foot-high striker, shoot some hoops, or just relax and enjoy the magician. Test your mind and Hyperion skills in the EPM-related scavenger hunt. You'll be spinning cubes with your community and loving every minute of it! Whether you watch or play, it is guaranteed to be fun for all. Be there!
TGG at Kscope16
Come hear from our Hyperion Magicians as they unveil secrets of Hyperion and the Cloud at Kscope16 on June 28, 2016, from 8:30am – 9:30am.
Why Finance and IT Love Hyperion in the Cloud
Join us to hear first hand from an Oracle customer why their finance and IT teams love Hyperion in the Cloud. Learn about how they decided between on-premise/in-house managed, traditional hosting/application managed services, Oracle Cloud (PBCS), and cloud hosting/application managed services.
Don't forget to swing by our booth (Booth 621) or you'll miss our other Hyperion Magician!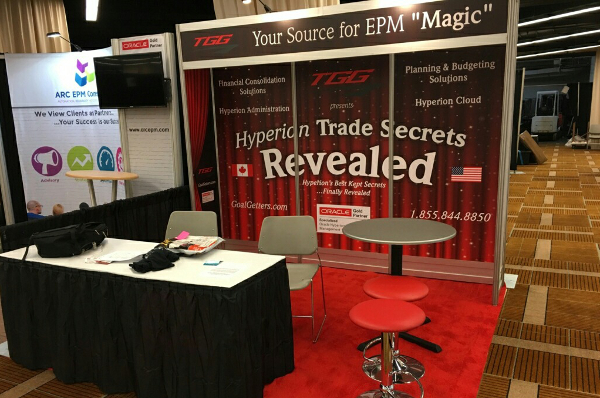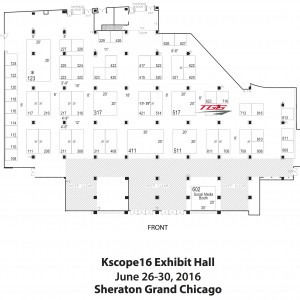 Connect, share, and learn.