Oracle EPM is at a critical crossroad. Join us on September 27th, 2019 at the Toronto Region Board of Trade - Ridout Room from 12 - 4PM to learn more.
The Future of Oracle EPM in 2020 and Beyond
As year 2020 quickly approaches, join us to get 20/20 view on what's in store for the future of Oracle Hyperion EPM.  At this upcoming session, we will share our insights from interactions with the Oracle EPM Product team as well as the emerging trends noted from our ongoing design, implementation and support experience.
Change in your EPM platform may be imminent   
Premier support for Oracle Hyperion EPM version 11.1.2.4 ends in December 2020.  With more options available for Oracle EPM, both on-premise and in the cloud, organizations must plan ahead with a 2 to 3 year outlook to maximize value from its platform and minimize disruption to its Finance and Accounting teams. 
The goal of our session is to equip you with the knowledge to make an informed decision over the future of your Oracle EPM platform.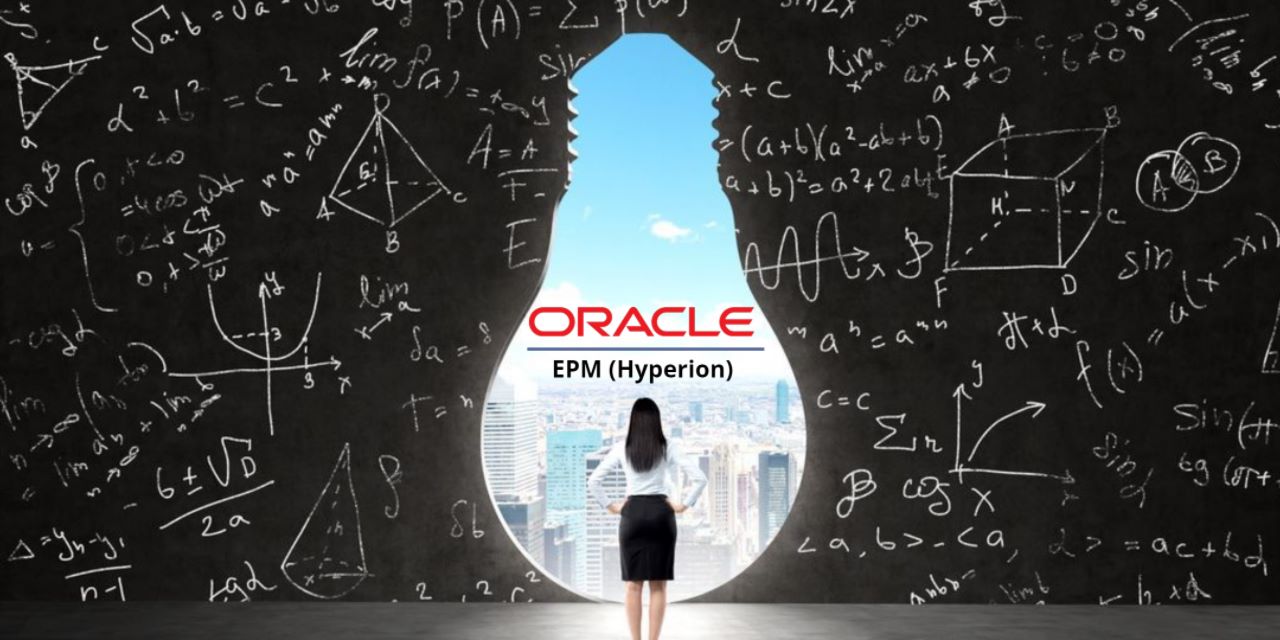 When: September 27th, 2019, 12 – 4PM
Where: Toronto Region Board of Trade – Ridout Room
AGENDA
12:00 – 1:00 Lunch and Networking
1:00 – 4:00 Session Topics (with refreshments and break)
The future of Oracle Hyperion EPM
Oracle EPM Cloud Updates and Product Plans
Oracle Weblogic Vulnerability and Solutions
Get a head start on your EPM Road Map!
Bonus Track: Sneak peak at TGG SmartView Connection Updater, a tool for end-users to easily re-point the SmartView connections of an entire collection of spreadsheets in seconds (useful for upgrades, regression testing for enhancements, etc.)!
It is also a great opportunity to network with peers and the TGG team and brainstorm other Oracle Hyperion EPM challenges and opportunities.  Space is limited!  To save your spot, R.S.V.P.  today.  See you there!