Congratulations to Danny and Craig (who has been part of the winning team for 3 years in a row) and all the other winners. It was a great tournament in Calgary this year, Everyone played their heart out and TGG was proud to be a sponsor.
You can download a pdf with the scores and more pictures right here:
Men's Doubles Winners!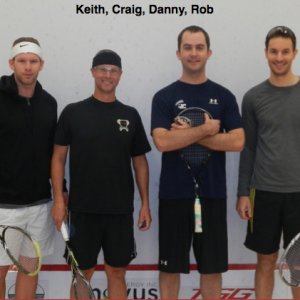 Women's Doubles Winners!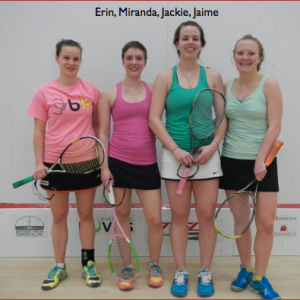 Mixed Doubles Champions!
Mixed B Final Champions!