Finance Business Partnering
Long gone are the days of highly compartmentalized organizations where duties are divided, and teams work in silos.  We now dawn on the era where orchestrated collaboration across the enterprise is the key to resilient execution of strategy and achievement of business goals.  This phenomenon is called "Finance Business Partnering" — empowering finance executives to actively contribute to the execution of long-term strategic initiatives by linking finance with operations, increasing the scope of management responsibilities, and driving improvement and growth through high level analysis and communication.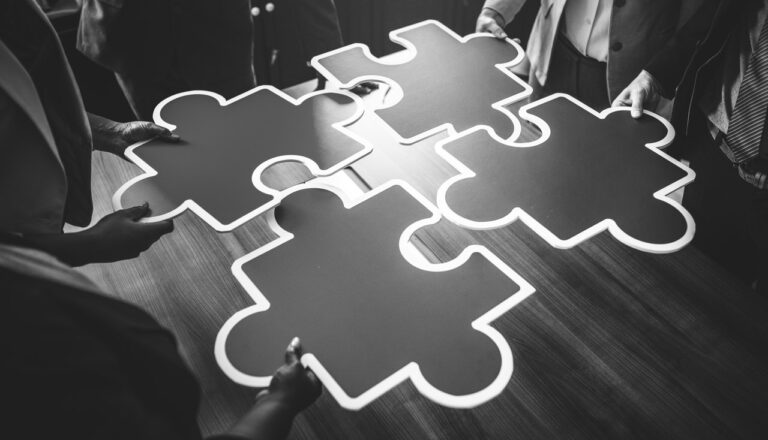 We believe one of the cornerstones of enabling this role change in Finance will be to leverage Corporate or Enterprise Performance Management ("CPM" or "EPM") solutions to shift workload from day-to-day transactional record keeping and data reconciliation to forward-looking decision support and value identification ("Value Lever Tasks"), such as strategy development, process improvement, and business model innovation.
According to FSN's "Future of Business Partnering" study published in early 2019, over half of CFO's surveyed believed that there was not enough time being spent efficiently and effectively on those Value-Lever Tasks.  Approximately 78% of respondents cite not having the right tools, data or expertise in tools to drive meaningful insights from data.
CPM / EPM solutions are designed for the executives and finance professionals who want to shift their teams from working 14-hour days during quarter and year ends digging through myriads of disparate spreadsheets to find out why net income is short five thousand dollars and move them towards focusing that time to analyze the data for value creation and/or cost saving opportunities. CPM / EPM solutions boost confidence in data, shed light on process inefficiencies, and drive insightful analysis.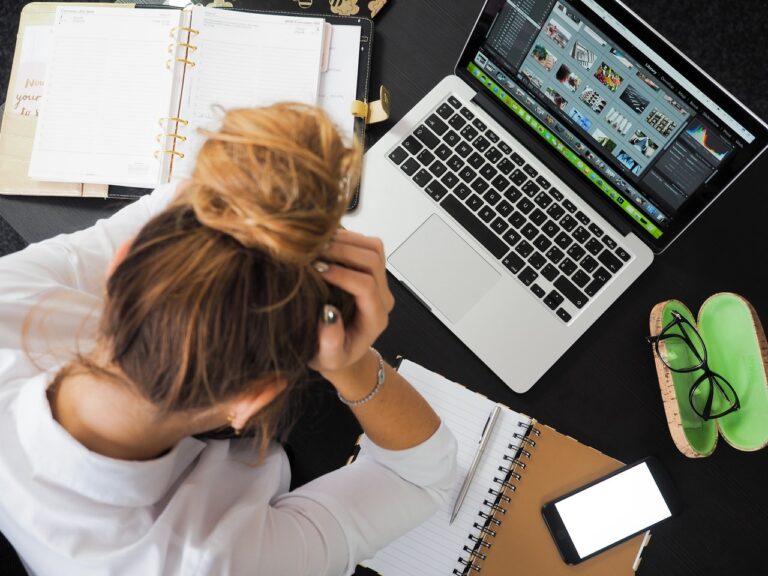 The key to implementing an effective CPM/EPM solution is first understanding current state barriers and limitations.
Over 40% of CFO's agree that Finance Business Partnering can be hindered by being spreadsheet bound, or having a lack of standardization, automation, and unification.
Not having clean and effective data is also a major impediment.
83% of CFO's said that "better software to support data analytics is their most required need to support effective business partnering."
In other words, it requires precision focus on configuring CPM / EPM solutions to address technology constraints, data constraints, and data overloads.
The CPM/EPM solution landscape is vast and continues to expand its various capabilities. Think big, start small, and scale fast – big bang CPM/EPM solution roll outs can hinder progress towards effective Finance Business Partnering due to often underestimated impact on people and processes and time required to acclimatize.  Equally important to finding the right CPM/EPM solution is finding the right CPM/EPM partner – one that truly understands the intricacies of Finance and Accounting, committed to user adoption, can scale with your business, and withstands the test of time – a parallel track in the journey towards effective Finance Business Partnering.
The trends discussed from FSN's study outline the increasing prevalence of business partnering in Finance and Accounting, along with the conflicting presence of the barriers to effectiveness.  CPM / EPM solutions can help break down these barriers, promote tighter collaboration, and lay the foundation for forward-looking decision support and value identification. While there is plenty of room for growth in the role of Finance Business Partners, empowering your employees to collaborate by increasing the availability of relevant real-time data is a huge step in the right direction.